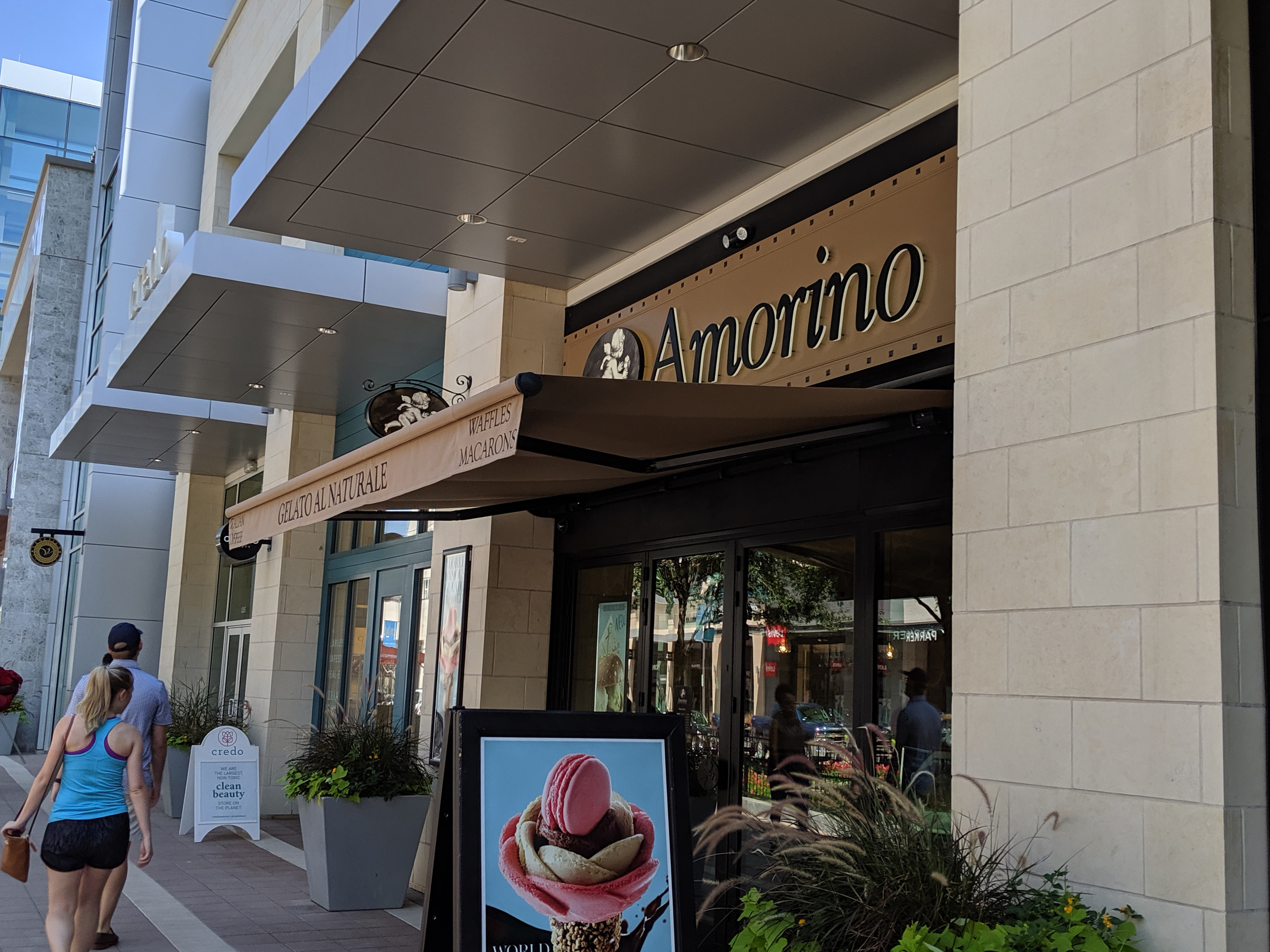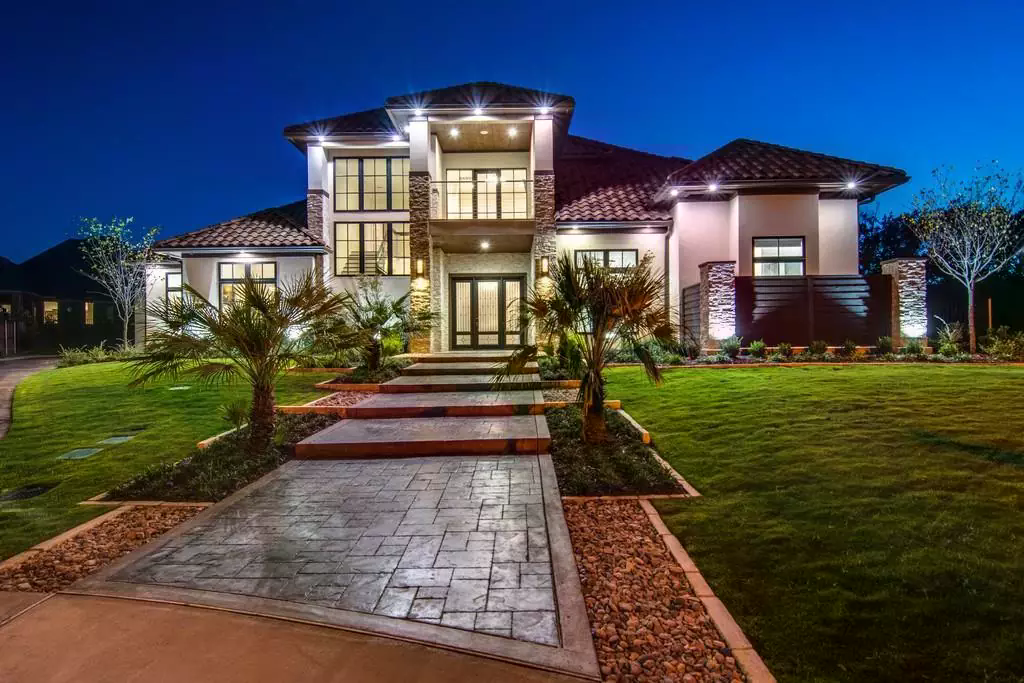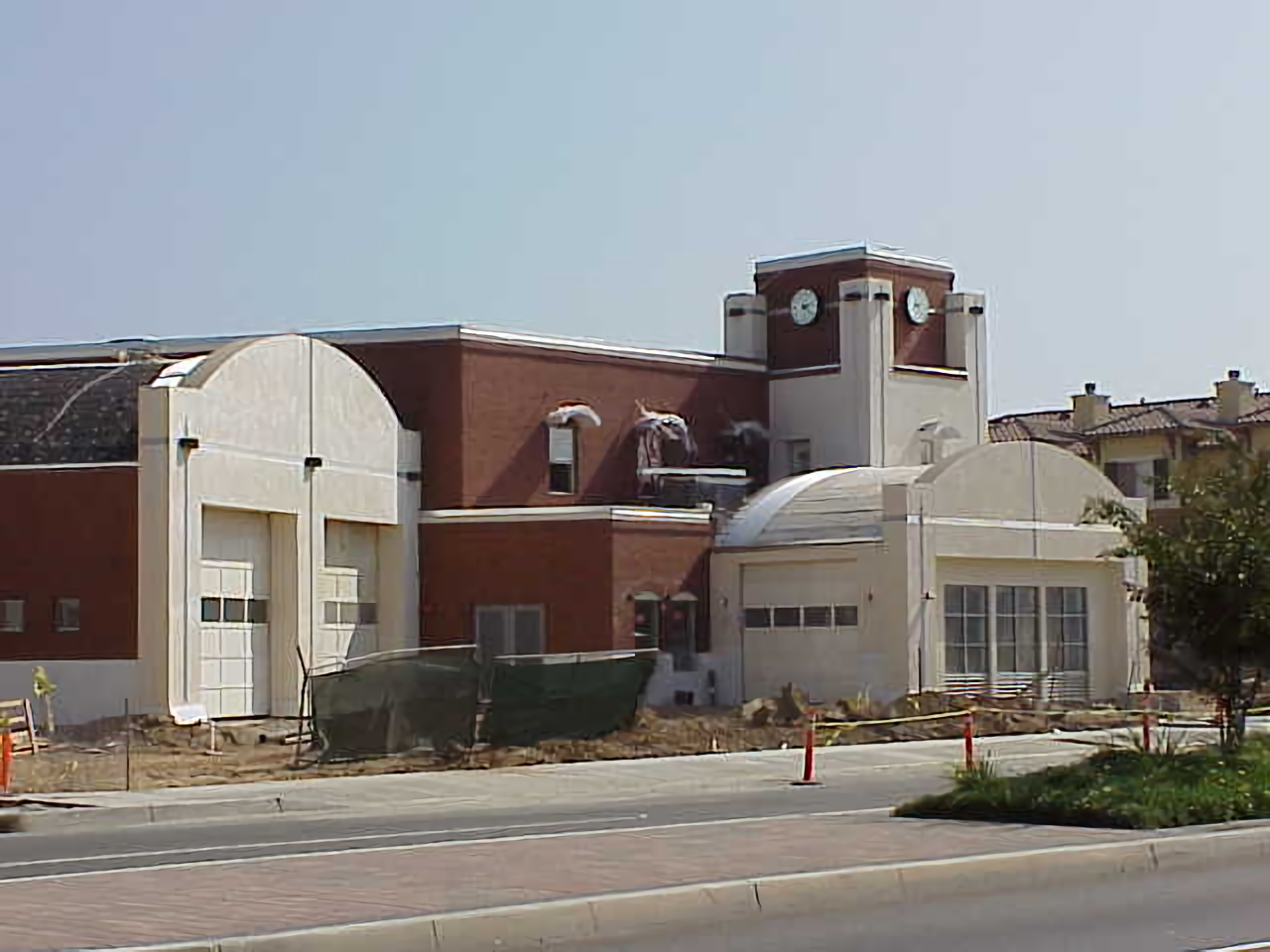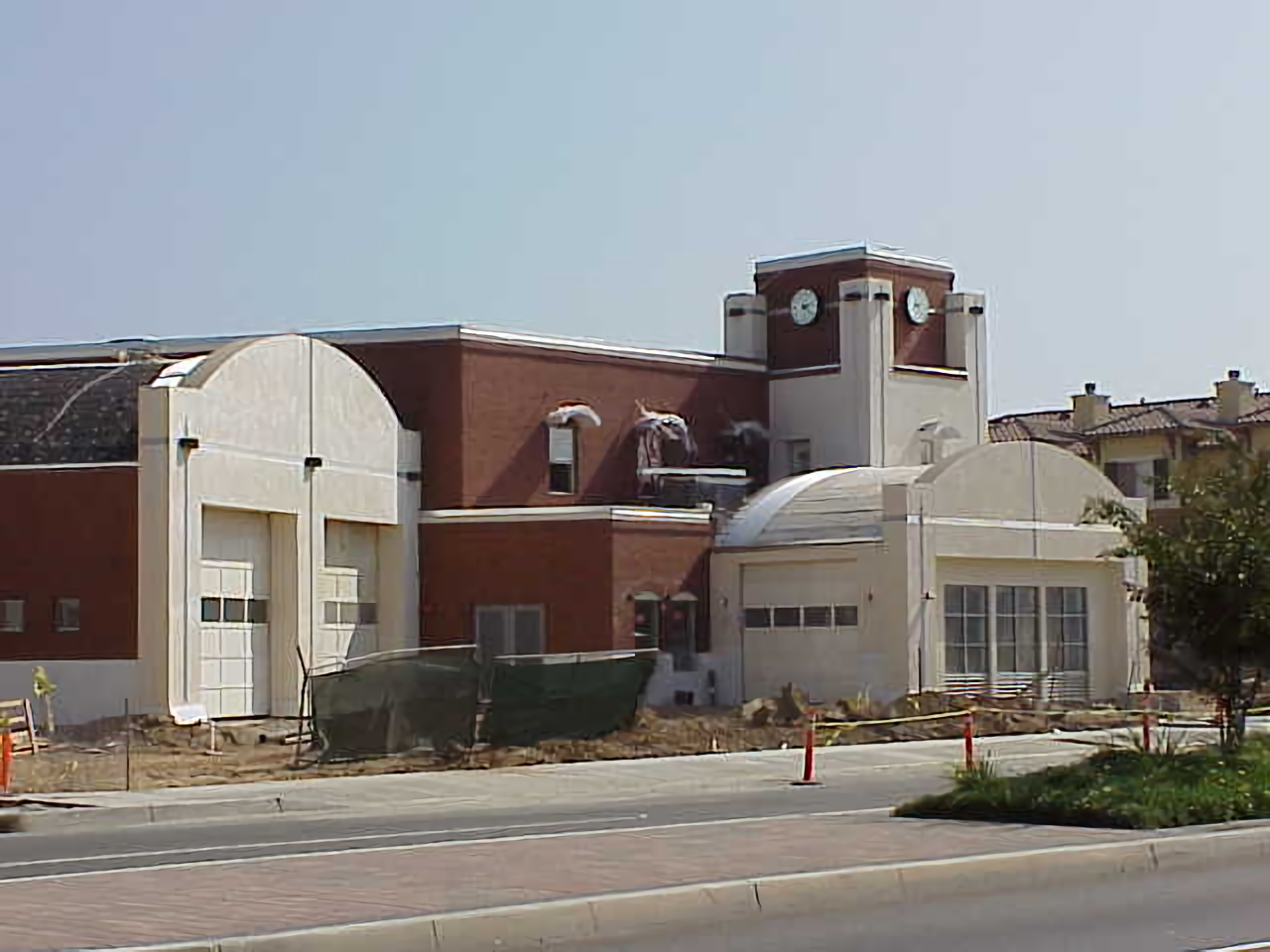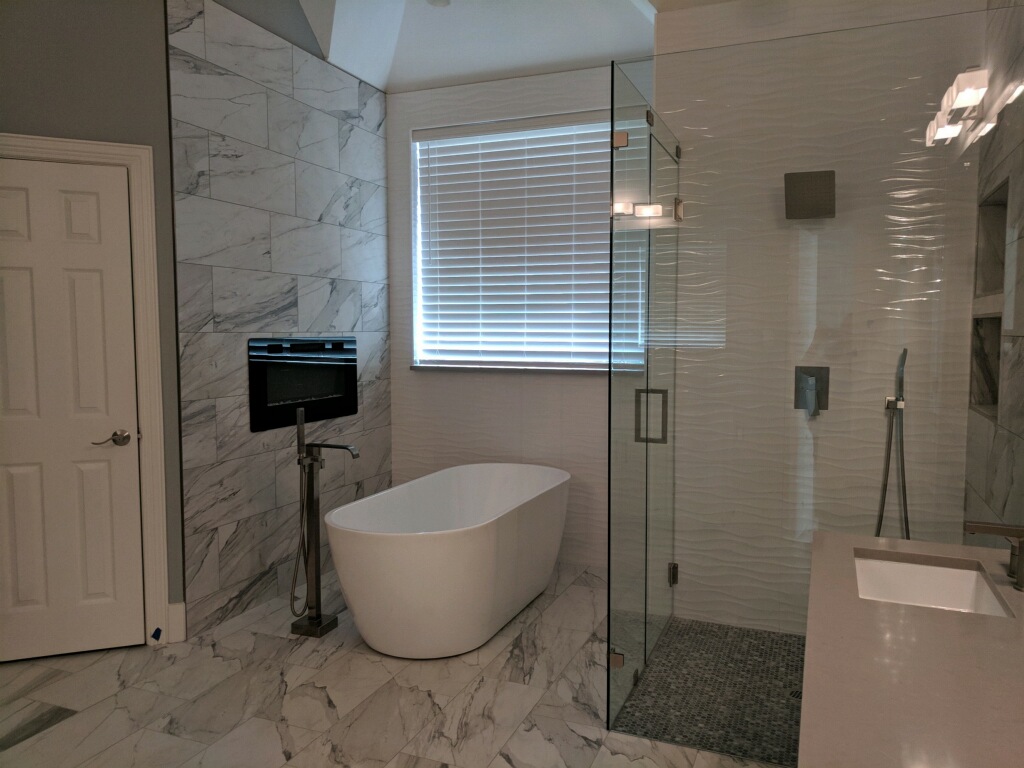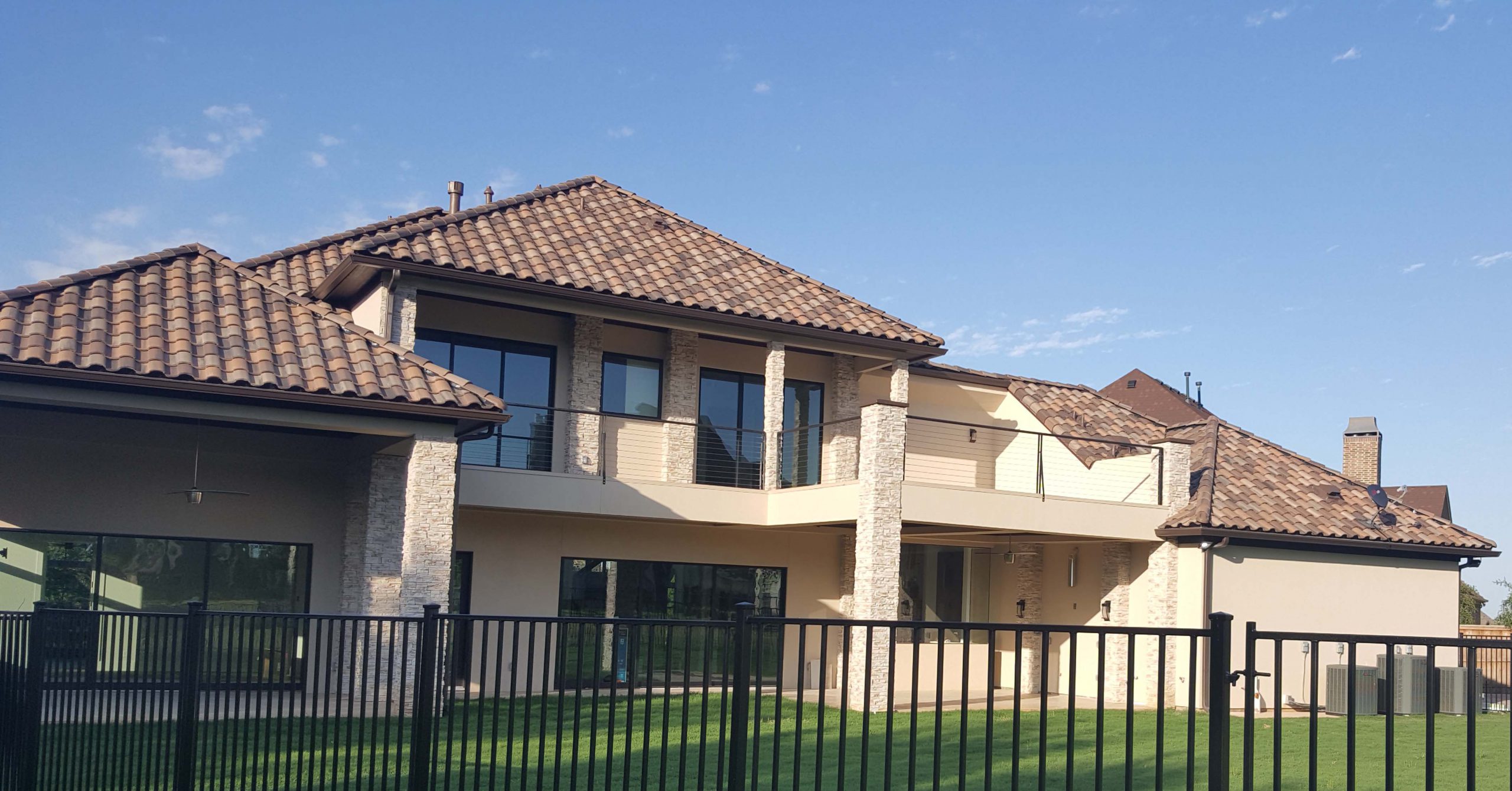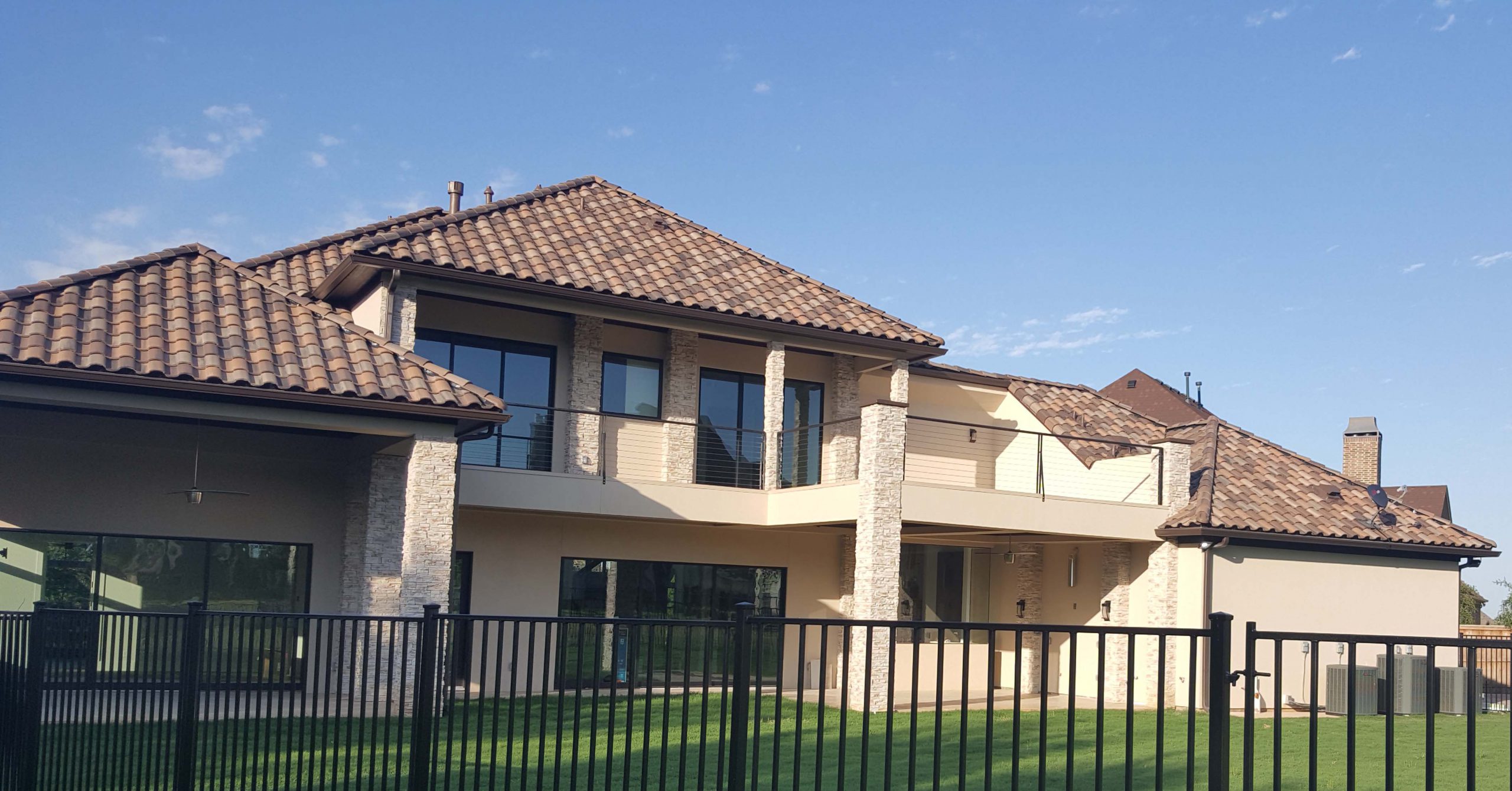 Since 2000, MA&S construction has been working on commercial, custom homes, renovations, tenant finish out, roofing and design. built with commitment to meeting our client's individual.
---
Our Services
Tenant Finish Out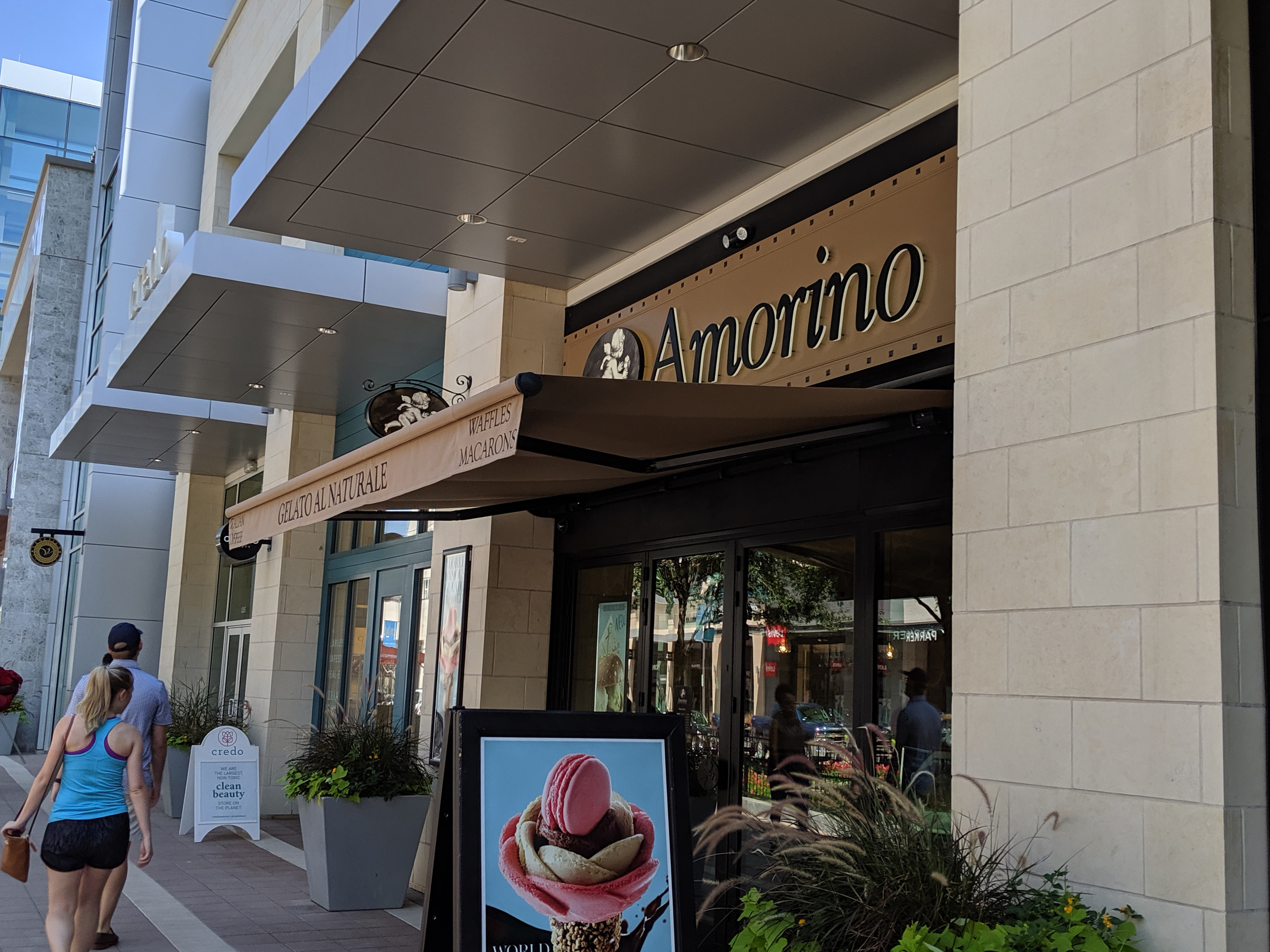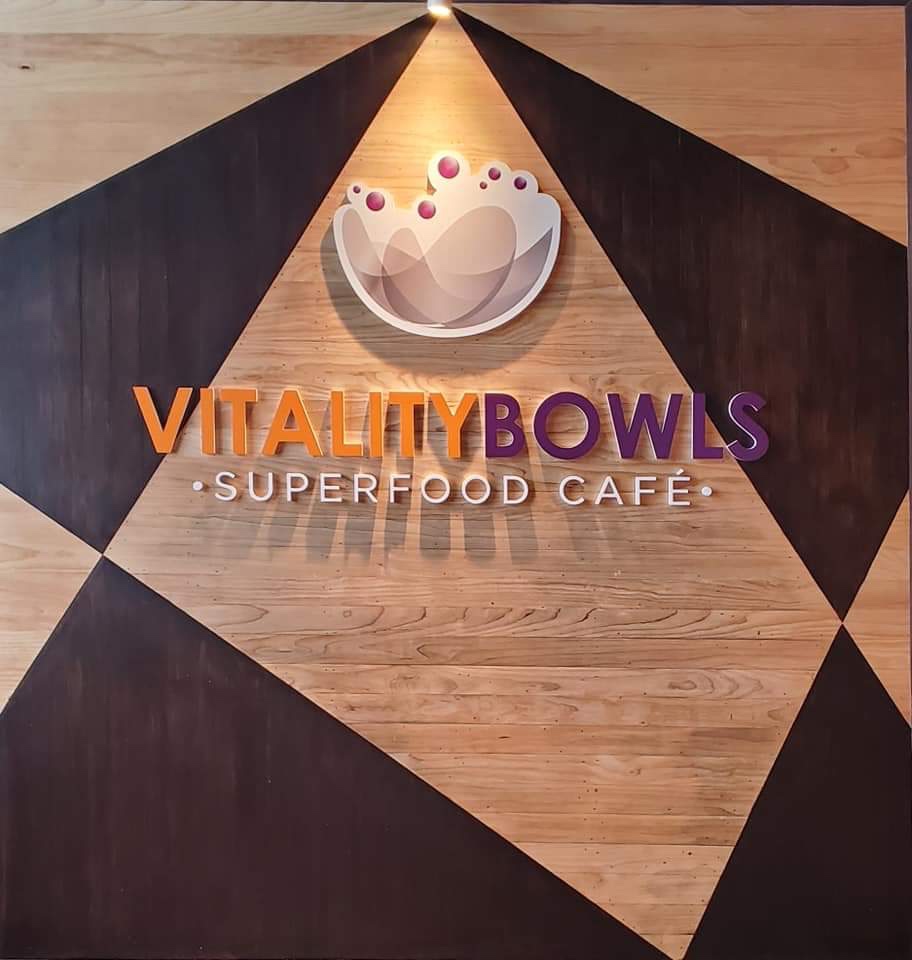 Your commercial space is the first impression that clients get. Make sure that first impression is good with us. Customers have always been happy with our quality finish.
---
New Construction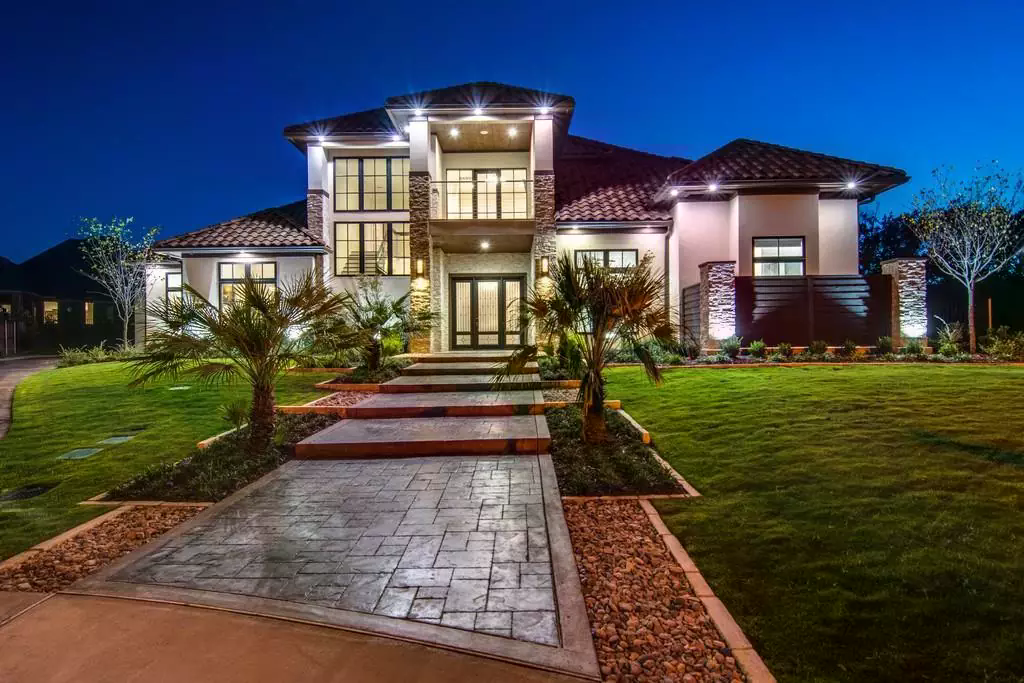 We design a professional line of services. We can help you put everything in place to get a building permit for your new home, garage or addition.
---
Remodels & Addition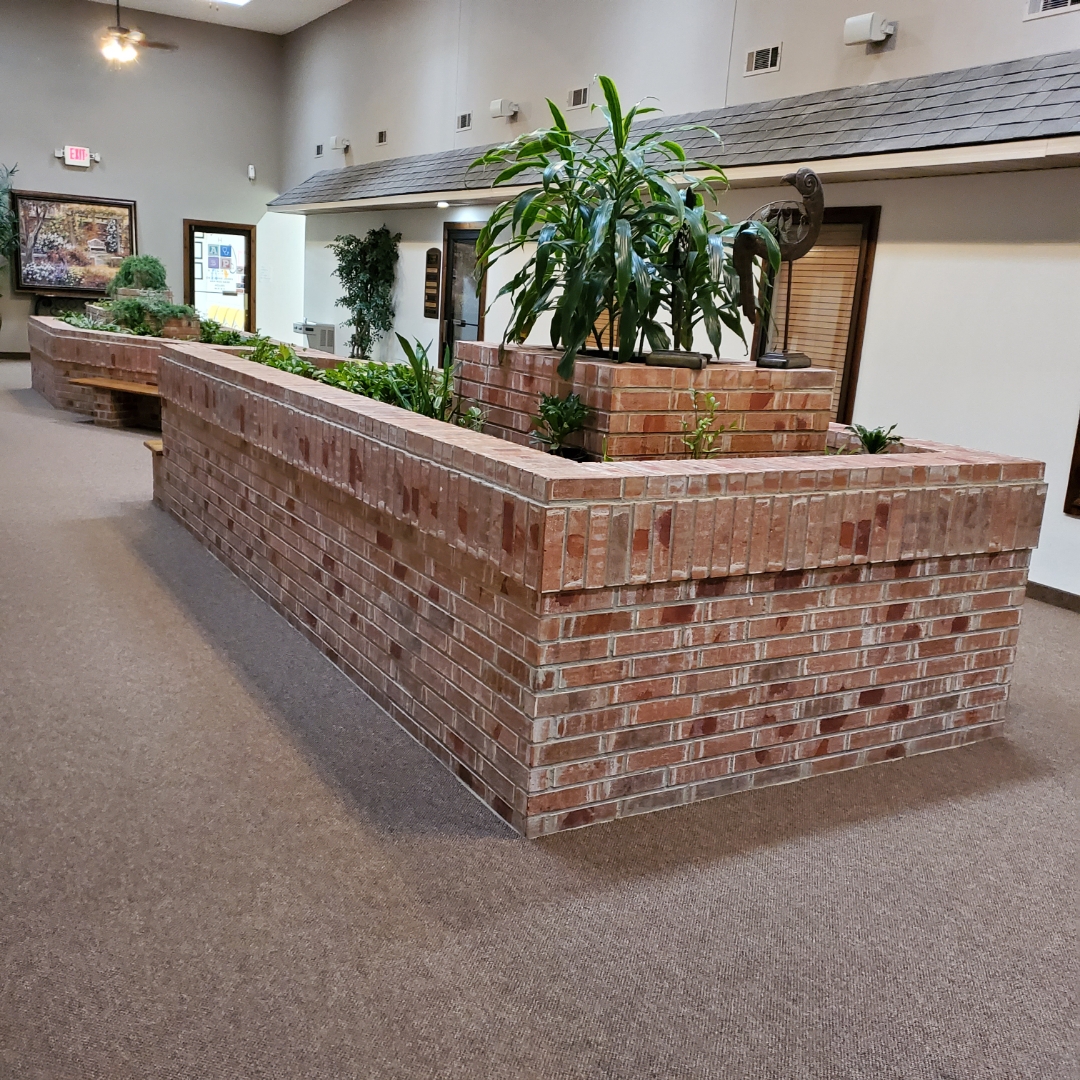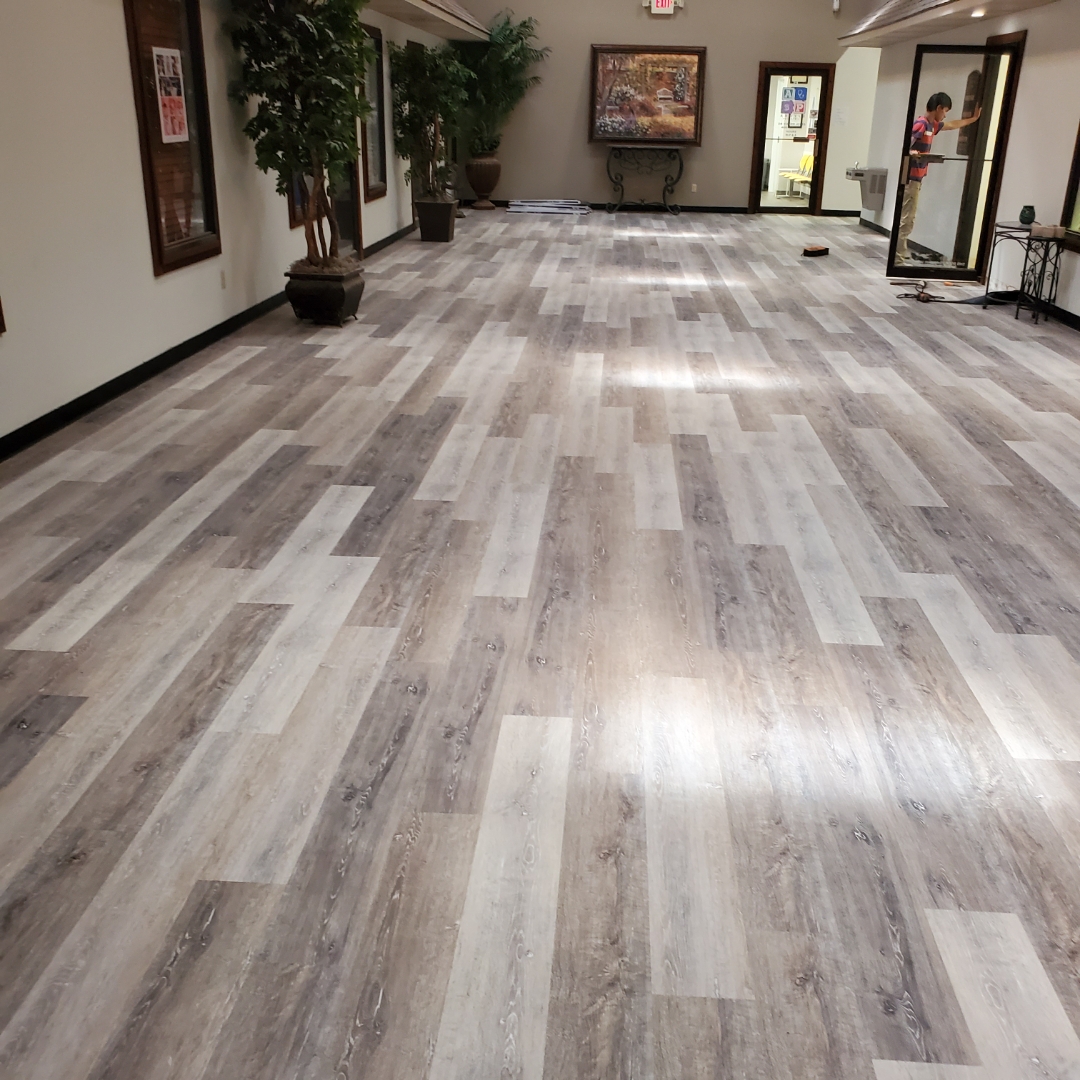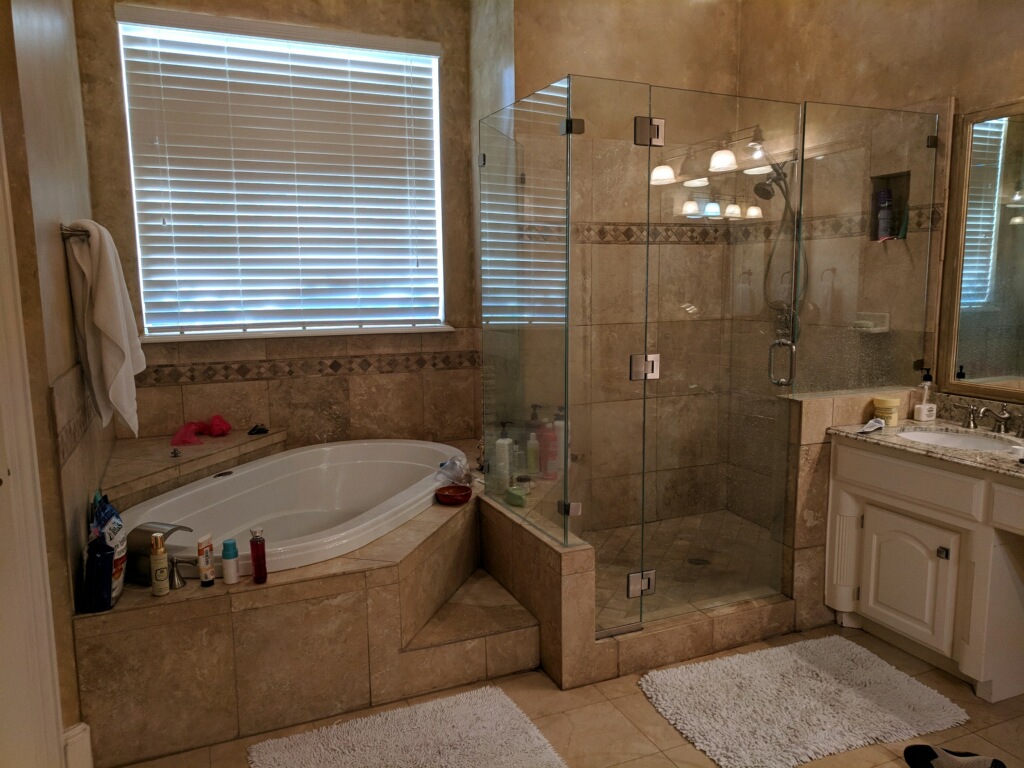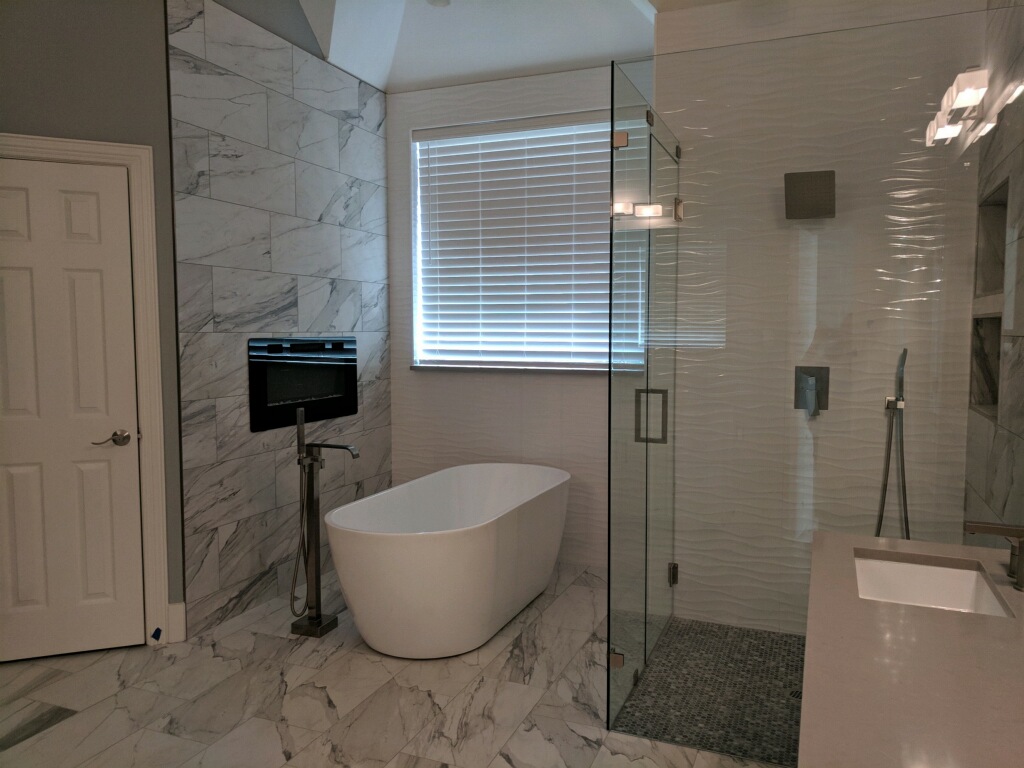 Updating your property is one of the biggest decisions you'll make in your lifetime. Let us walk you through the process of remodeling any part of your home.
---
Outdoor Living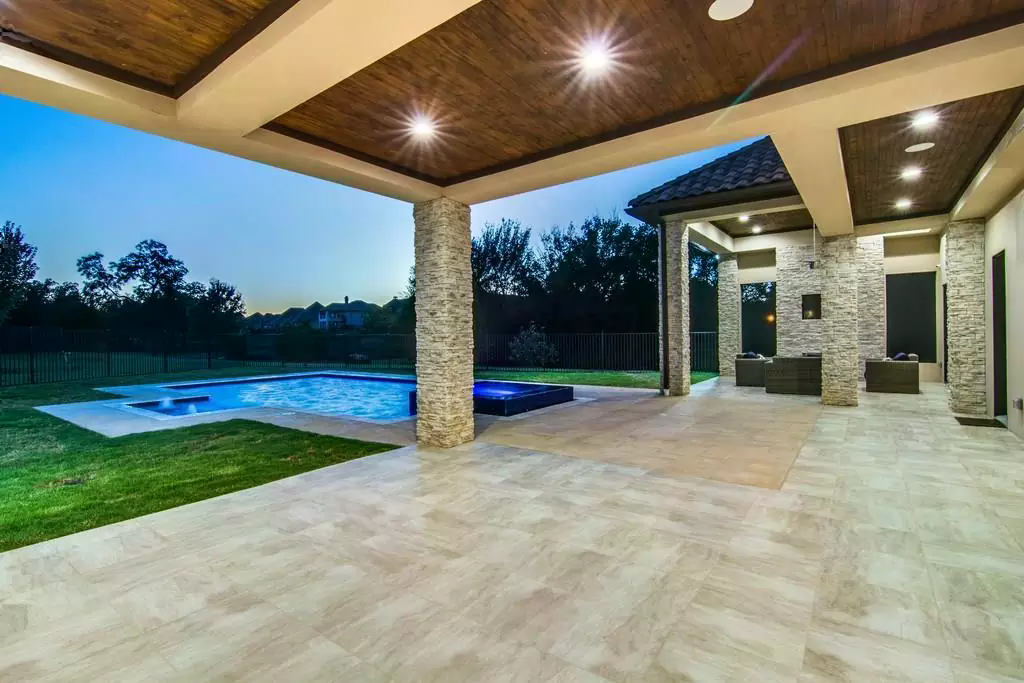 Are you looking for a backyard oasis? At MA&S construction, we pride ourselves on building custom swimming pools, barbecue pits, landscape and hardscape designs.
---
Roofing & gutter replacement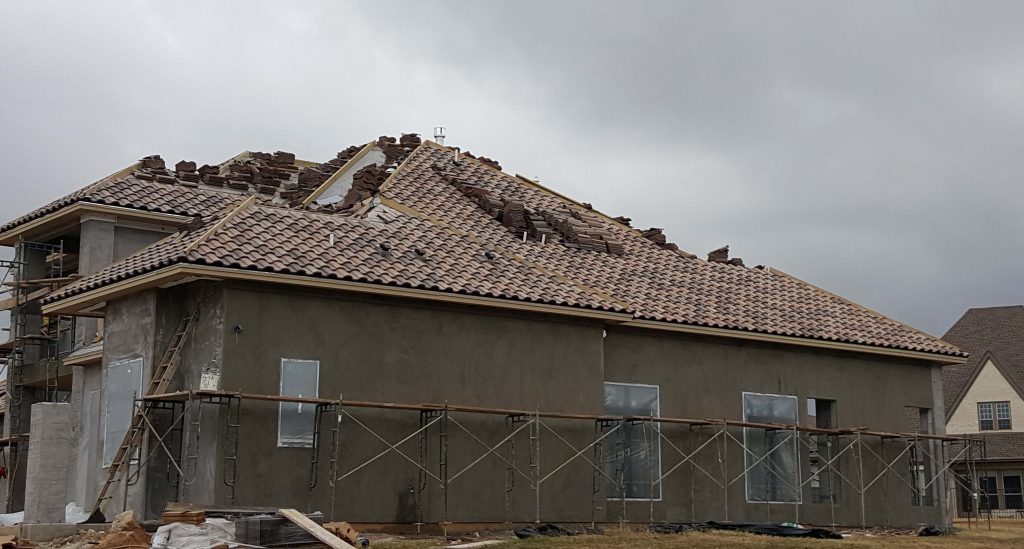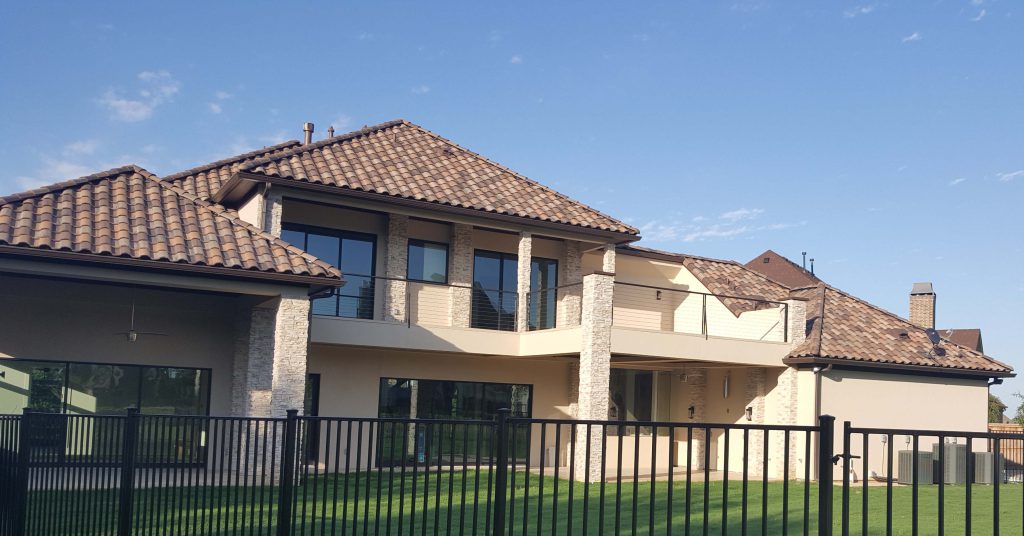 When it comes to your home, it all starts with your roof. If your roof is healthy, then your home is secure. MA&S construction specializes in residential roofing.
---
Design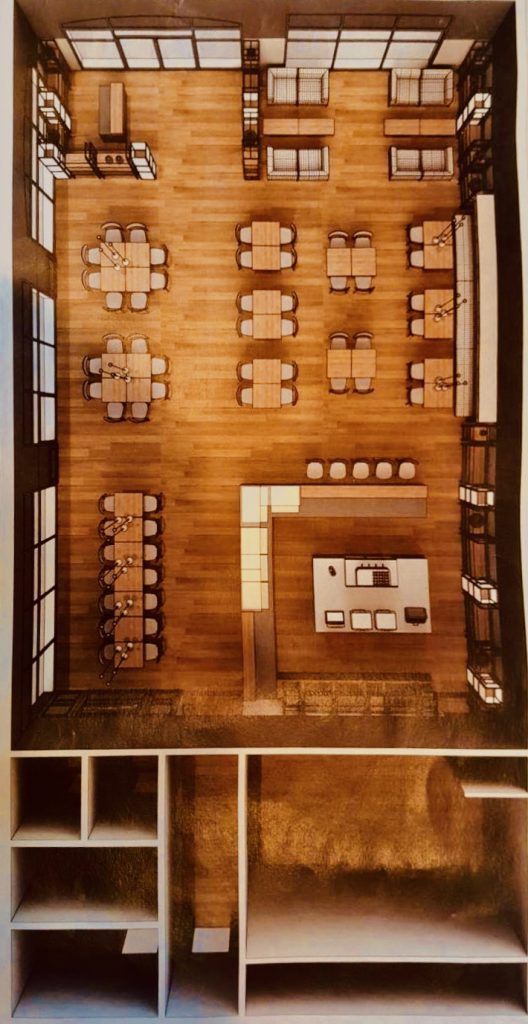 Search through thousands of designs by many of the top North American architectural and design specialists right here. With the use of our outstanding commercial and residential designs, you can find your dream faster. A wide selection of plans will give you a better idea of what other designers are providing their clients.
Need a New Look for Your Kitchen or Bath?
The kitchen and bathroom are two of the most used rooms in your home. Not only do you want these rooms to be functional, But you want them to look good.